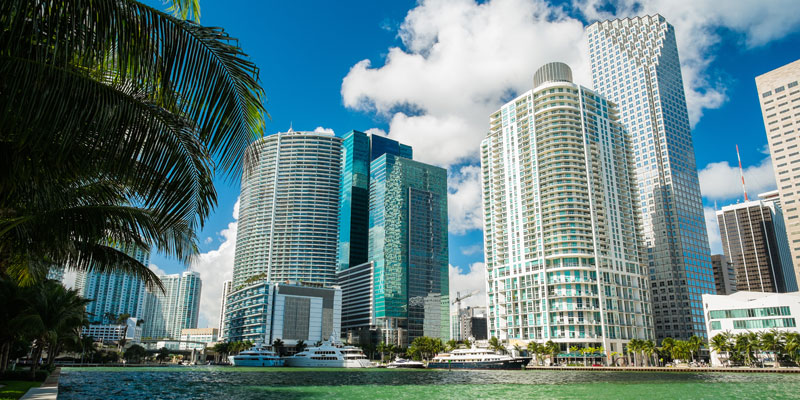 Expert Condo and Apartment Security Services from GM Security Patrol
Protecting your tenants and property is essential for your apartment or condominium complex. The right security solutions can make a significant difference in your occupancy rates and tenant retention while reducing the risk of property damage that can lower the value and profitability of your real estate holdings. The security experts at GM Security Patrol can deliver cost-effective services designed to suit your needs perfectly.
Analysis and Assessment
Our experienced security team will assess the current measures in place for your property and will create a customized plan to upgrade and enhance the safety of your tenants and your real estate location. This can ensure that any weak points in your security are addressed and that you receive the right services and solutions for your condo or apartment complex at a cost you can afford.
Implementation
When our analysis of your current security situation is complete, GM Security Patrol will sit down with you to discuss your options and to decide on the procedures and policies needed to make your property safe for you and your tenants. Our team of property protection experts will work with you to ensure that all aspects of your new security plan meets your needs and suits your budget perfectly.
Staffing
At GM Security Patrol, we employ the most qualified and trustworthy security guards in the industry. Our team members meet the highest standards of excellence for your apartment or condominium development. GM Security Patrol staffers can perform the following tasks for your property:
Maintain access control for all entrances and exits to your property
Complete reports for all shifts and duties
Monitor closed-circuit camera systems
Manage risks and threats to security on the premises
Work cooperatively with local law enforcement to deal with illegal activities
Patrol premises as necessary to ensure safety for residents and tenants
Schedule and conduct regular fire drills
Escort guests, residents and contractors to and from their on-site destinations
Communicate any urgent or ongoing security issues to management for further review
Our South Florida condominium security guard personnel undergo extensive training and rigorous pre-employment screenings to ensure that you enjoy the best possible results for your apartment complex or condominium development.
To learn more about our lineup of South Florida condominium security guard services, call GM Security Patrol today at 954-981-9991. We look forward to the chance to discuss your ongoing property protection needs and to provide you with targeted solutions that suit your budget and your business model perfectly.