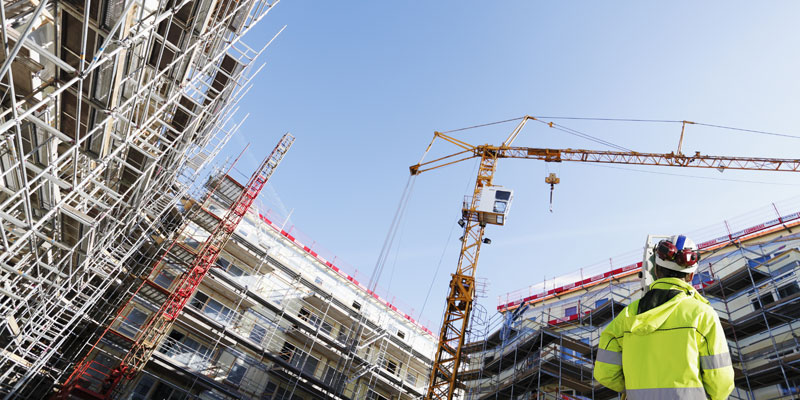 The Most Effective South Florida Construction Site Security Solutions from the Experts at GM Security Patrol
Protecting your construction site against theft or vandalism can save your company a considerable amount of money and trouble. Finding the right South Florida construction site security solutions can provide your company with added help in managing costs and ensuring on-time completion for your ongoing projects. At GM Security Patrol, we deliver the best options for your construction site and ensure greater safety for your employees and your equipment. We work with you to determine your most important priorities and to deliver the solutions you need to maintain absolute security for your construction site. Here are some of the most important services offered by GM Security Patrol.
Assessing the Current Security Situation
Our team of South Florida construction site security experts will go over your current arrangements to determine the best way to approach your property protection needs. GM Security Patrol will work with you to create a comprehensive plan that protects your property, your work crew and your equipment to ensure that your site is secure against vandalism, theft and other threats.
The Right Solutions for Your Site
After GM Security Patrol has performed a thorough assessment of your current security measures and presented you with our recommendations, we will implement your plan and deploy experienced personnel to guard your construction site against unwanted intruders. Our security team can provide you with a wide range of services that include the following:
Greeting and monitoring subcontractors, visitors and suppliers as they enter and exit the site, includinglogging all arrivals and departures
Patrolling the construction site, especially during evening and night hours
Maintaining a secure perimeter around your construction area
Managing traffic into and out of your site
Providing a visible deterrent to vandals and thieves
Keeping accurate records of all events relevant to your site's ongoing security and communicating withyour company's management team to keep you up-to-date on all developments at your site.
We hire only the most qualified and highly trained employees to manage your security needs. Our staff members are licensed and competent, ensuring that your construction site is guarded against damage and theft during every hour of the day and night.
The security services offered by GM Security Patrol can ensure that your construction site is protected from thieves, vandals and unwanted intruders. We work with you to ensure the most cost-effective solutions for your business. Call us today at 954-981-9991 to schedule a consultation with our experienced security professionals. You'll be glad you did.