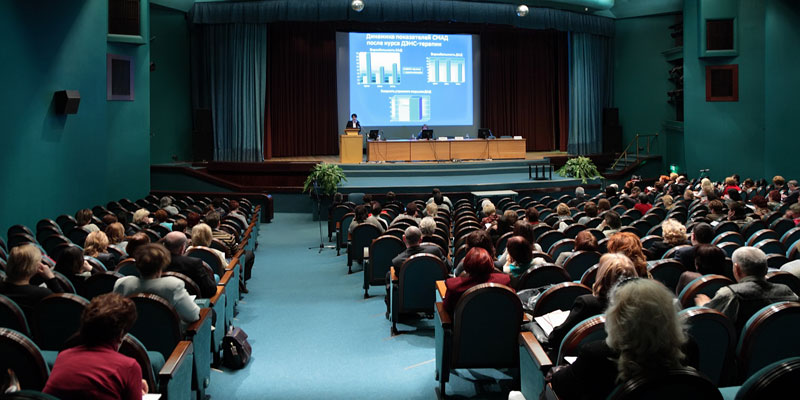 Top Quality Event Security for South Florida from GM Security Patrol
Special events and public gatherings require added security for guests, employees and venues. At GM Security Patrol, we provide South Florida event security services designed specifically to ensure safety and to protect property. Our team of professional security guards can create a protected perimeter and can prevent unauthorized individuals from entering the location. By entrusting your event to our skilled event security professionals, you can ensure the safest possible experience for your guests, employees and other people attending your public gathering.
Security for Indoor and Outdoor Venues
GM Security Patrol can deliver customized South Florida event security for a wide range of venues and locations. We will work with you to establish a solid perimeter and to ensure absolute security for your event. Our expert security personnel can provide the following services for indoor and outdoor venues:
License plate recognition services that identify VIPs and ensure their safe arrival to event destinations
Closed-circuit television monitoring for greater crowd control and faster identification of problems as they arise
Monitoring and management of vendors, suppliers, contractors and event employees to ensure access for authorized individuals and to deny entry to those not on the approved guest list
Parking lot monitoring and control
Patrol services during the event to enforce rules and to stop trouble before it starts
Communication with local law enforcement regarding any illegal or suspicious activities
Access control and monitoring of locked and unlocked doors before and during the event
Logging and recordkeeping for all relevant events, arrivals and departures and other reportable incidents
Intervention services to prevent property damage and injuries during your planned event
Our licensed security guards have the experience and expertise needed to ensure that your big event goes off without a hitch. Whether you are planning a convention, a concert or a public celebration, GM Security Patrol can deliver the right solutions for all your security needs.
At GM Security Patrol, we employ licensed and insured security personnel with the experience you need to ensure that your event is safe and legal. We work with you to ensure that you receive the services you need at a price that suits your budget. Give us a call at 954-981-9991 to discuss your upcoming event and your security needs with one of our knowledgeable customer service representatives. The entire team at GM Security Patrol is committed to your safety and the success of your event in the South Florida area.